Packaging environmental labeling
Info
ENVIRONMENTAL LABELING IS NO LONGER A CHOICE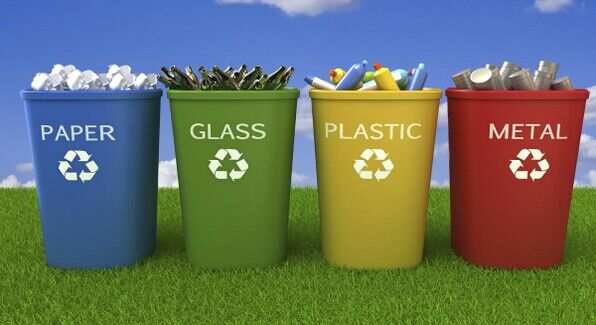 The obligation to comply with the regulations concerning environmental labeling heralds a real revolution in the world of packaging. Necessary to contribute to the correct disposal of packaging, the new regulations are an irrefutable answer to the problem of environmental sustainability linked to waste, from the difficulties of disposal to those of recycling.
It is the legislative decree 116 of 3 September 2020 that defines the rules on environmental labels which, in line with the European Directive EU 2018/852, establish how all packaging must be labeled so that the final consumer can arrange for their collection and recycling in an easier way, to dispose of them correctly.
"All packaging must be appropriately labeled in the manner established by the applicable UNI technical standards and in compliance with the decisions adopted by the Commission of the European Union, to facilitate the collection, re-use, recovery and recycling of packaging, as well as to give correct information to consumers on the final destination of the packaging. The producers also have the obligation to indicate, for the purposes of identification and classification of the packaging, the nature of the packaging materials used, on the basis of Commission decision 97/129/EC."
There are therefore two burdens for producers and companies:
Indicate the nature of the packaging, which has already been mandatory since 26 September 2020. It mainly concerns producers, in general companies in the B2B channel which therefore address other business realities, not directly to the final consumer (for example, in the packaging sector printing, is that of manufacturers of printing inks, who are obliged to indicate the nature of the packaging on the carton containing the ink cans). On all packaging, primary, secondary and tertiary, producers must indicate the alphanumeric coding envisaged by decision 97/129/EC.
Provide for the adaptation of the labels according to the new methods established by the decree, by 1 January 2022. The companies of the B2C channel, which therefore address the final consumer, can enjoy the extension for the whole year 2021 to create the new environmental labels . In fact, from 1 January 2022, non-compliant labels will no longer be allowed, even if they have already been printed
OUR PACKAGING
Euromodel div. of G.B.M. Snc is committed to researching the best raw materials for its packaging, preferring those materials that come from recycled sources.
If possible, try to reuse the packaging instead of disposing of it.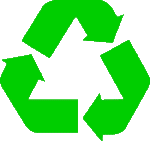 SYMBOL

DESCRIPTION

WASTE SORTING











POLYETHYLENTEREPHTHALATE - PET




HIGH DENSITY POLYETHYLENE



























Check with your Municipality how to give this packaging to the ecological island




ALWAYS CHECK THE PROVISIONS OF YOUR MUNICIPALITY